Vehicles for Sale
This is a listing of the repossessed vehicles that floridacentral has available for purchase. For more information on any of these vehicles please email or call us at (813) 879-3333 or (800) 528-3330, ext. 6242.
If you haven't found what you are looking for, check out CU Auto Branch. The CU Auto Branch is where credit union members can shop for higher quality, lower prices, and better value. Apply for your auto loan today!
2013 Suzuki Grand Vitara — 16,919 miles
4 cylinder economy
Automatic Transmission
Power locks, windows and mirrors
Low miles
VIN #JS3TE0D67D4100299
Bronze with Charcoal cloth interior
Offered at $12,695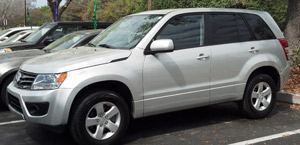 ---
2013 Dodge Journey SE — 13,670 miles
Room for the family
Automatic Transmission
Power windows, locks, and mirrors
LOW MILES!
VIN #3C4PDCAB1DT709873
Light Blue Metallic with Tan cloth interior
Offered at $15,795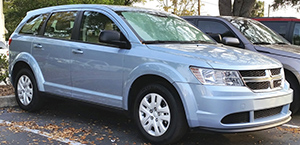 ---