Christmas in July
07/10/2019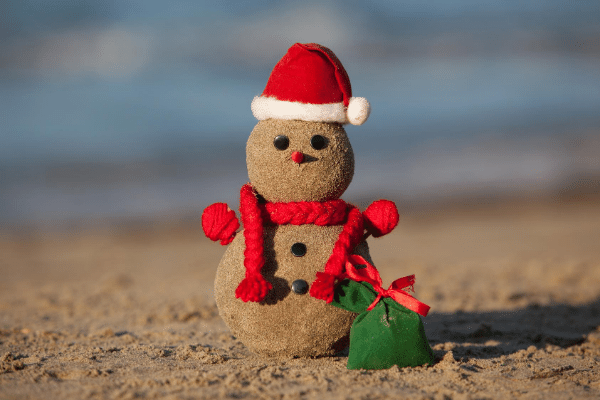 We're halfway to the holiday season. Many Americans don't plan ahead and end up putting a big chunk of their holiday spending on credit cards. So what can you do to get ahead of the holidays this year? Preparing now is the best way to keep yourself from being in an unpleasant financial situation. Here's three suggestions.
Save, save, save for holiday expenses.
Start saving money early so you can avoid blowing your monthly budget or paying interest on your credit cards later. floridacentral offers a Christmas Club Savings Account that let you save a little bit on a regular basis (such as $20 every pay period) for those holiday expenses. You can withdraw from the account at the start of the holiday season. Meanwhile, the account earns a little interest every month.
Pay down your credit cards now.
This is the flip side of saving. The more breathing room you have on your credit cards, the happier you'll be. If your credit card debt is daunting, come see us at floridacentral to learn more about consolidating.
Plan your trip now.
You can use most travel sites as planners by setting alerts for the price you're willing to pay for hotels, flights and rental cars. Figure out the rough time you want to leave, set up your alerts and wait for the price you want. If you spend half an hour today, you can save a whole evening of grumbling, and maybe hundreds of dollars. Just make sure you understand the website's cancellation policy ahead of time in case your plans change.
View all posts