Gerard P's Chicken Salad Sandwich
08/05/2022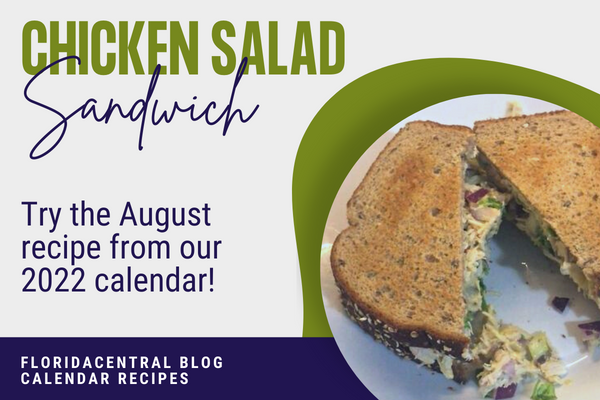 Ingredients:
1-2 lbs. chicken breast, boiled and shredded
2 tbsp. olive oil
1 cup of chopped red onions
1 cup of chopped green onion leaves
1 cup of chopped cilantro
2 tbsp. of honey mustard (You can also use regular mayonnaise or olive oil mayonnaise)
Bread of your choice
Salt
Pepper
Directions:
In a bowl, stir the cooled shredded chicken breast, olive oil, red onions, green onion leaves, cilantro, honey mustard, salt, and pepper.
Toast the bread.
Add a generous amount of chicken mix.
Enjoy.
View all posts