Personal Loans
Enjoy local decision-making and unsurpassed personal service — our customized, low-rate loans are available for most any need.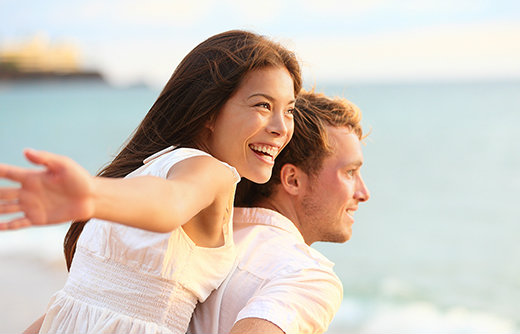 Summary
At floridacentral, we keep our personal loans personal. More than just lenders, we are your friends and neighbors, here to help you finance your next vacation, consolidate your debt, or send the kids to college. We'll walk you through every step of the process so you can rest assured everything will be taken care of. Applying is easy!
Competitive interest rates
Flexible repayment terms
Loans starting at $300
Affordable payments
Local processing and underwriting
Quick decision making
Experienced loan staff
Personal service
Easy application process
Need a loan coupon? Simply click here to use this fillable Loan Coupon.
Secured Loans
This type of loan is great for first-time borrowers, or even those who have had credit trouble in the past. Because the loan is secured by your floridacentral savings account, qualifying is easier. Let us help you build a healthy credit history with a secured loan!
Build/rebuild your credit
Competitive rates
Use your floridacentral account as collateral
Local processing and underwriting
Quick decision making
Personalized service
Easy application process