View all posts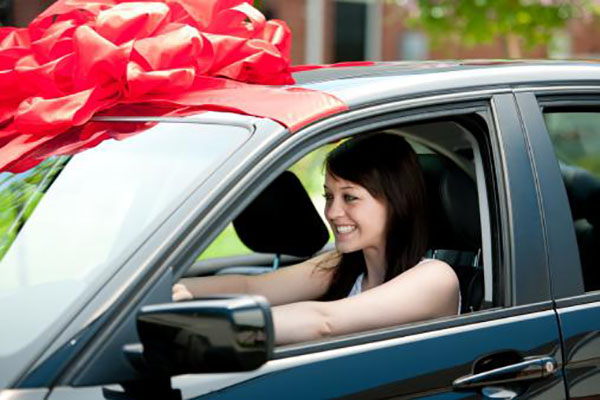 Why you should finance your next car loan at floridacentral Credit Union!
October 8, 2019 - When shopping for a new set of wheels, your first stop should be right here at floridacentral Credit Union. Though many people start their process on the dealer's lot, you'll enjoy a lower rate, a simpler loan application and other benefits by choosing to finance your car with your credit union.
Read More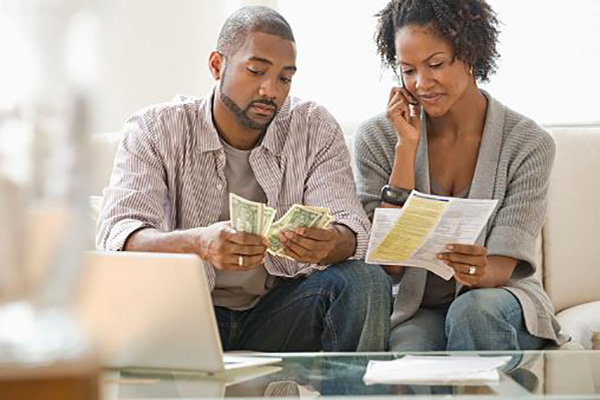 Seven Signs You're Living Beyond your Means and How to Fix Them
September 4, 2019 - In the age of plastic spending and mobile payments, it's easier than ever to buy stuff you can't pay for right away while supporting a lifestyle you can't really afford.
Read More