View all posts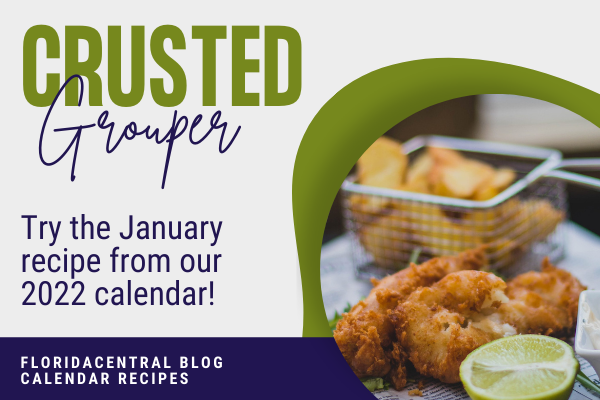 Becky H's Crusted Halibut
January 7, 2022 - In case you missed it, this year's Credit Union calendar features recipes submitted by our members. In this week's floridacentral blog, we're sharing Becky H's Crusted Grouper recipe!
Read More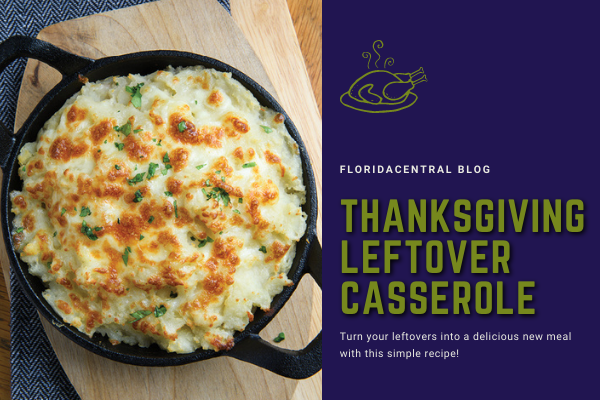 Thanksgiving Leftover Casserole
November 26, 2021 - Got Thanksgiving leftovers? Switch it up this year and try this quick and easy Thanksgiving leftover casserole.
Read More