View all posts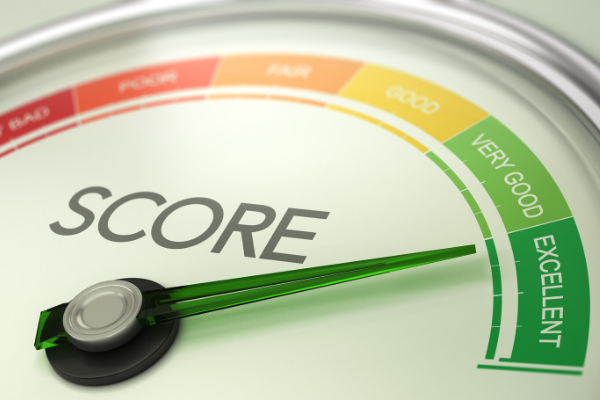 Why Does My Credit Score Matter?
May 15, 2020 - Do you know your credit score? Do you know how it is calculated and what it means? It affects just about every facet of your life, so knowing what makes it rise or fall is important. We have got the info you need to get things in order!
Read More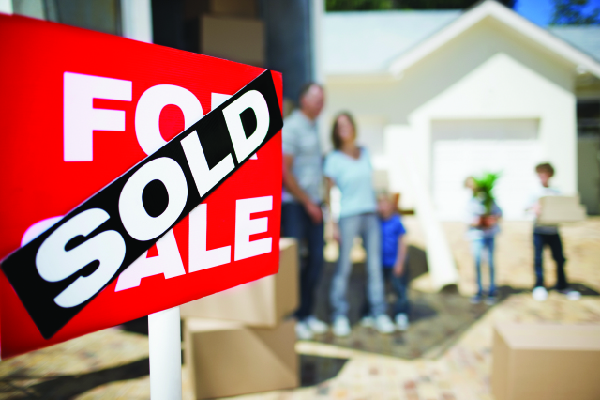 Why Should You Get Preapproved for a Loan Before Shopping?
May 8, 2020 - Getting a preapproval for a home or car loan is the best first step you can take in the purchase process. It shows you are a serious buyer, gives you a price range within which to shop, and will open doors not available to those who are not preapproved. Learn about some other key advantages of getting a preapproval.
Read More